Reaching Hands
Our Support Group 'Reaching Hands' which is organised online every month. It is a
safe space where relatives of individuals living with dementia can share their experiences and
listen to others, learning from one another. One of our psychotherapists is present and available
to answer any questions and offer advice.
Sometimes, relatives feel the burden too heavy to carry and feel the
need to talk to someone about it privately. Our therapists are at hand to offer these
sessions at a chosen venue. These are at a fee.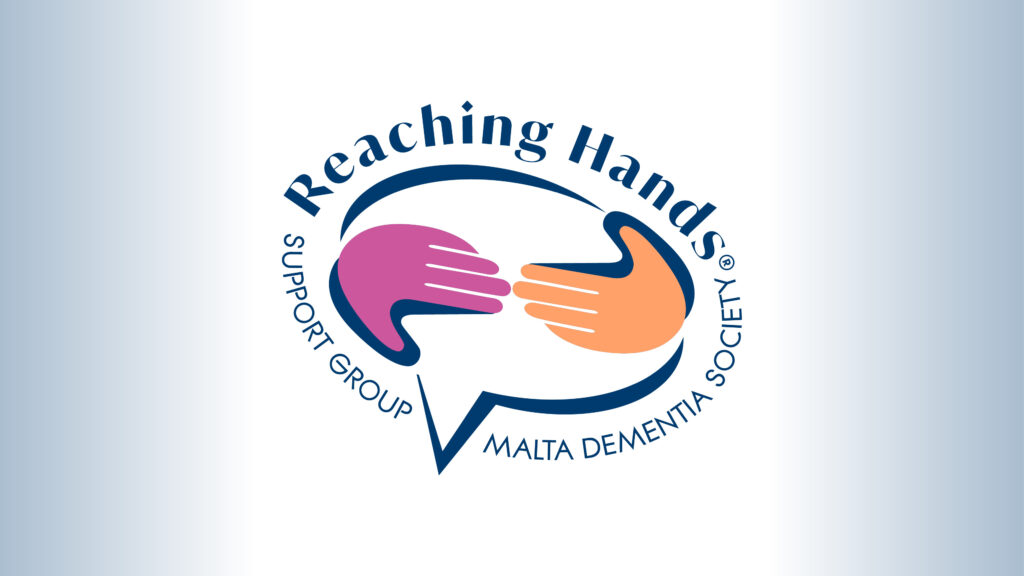 Support group for individuals living with dementia